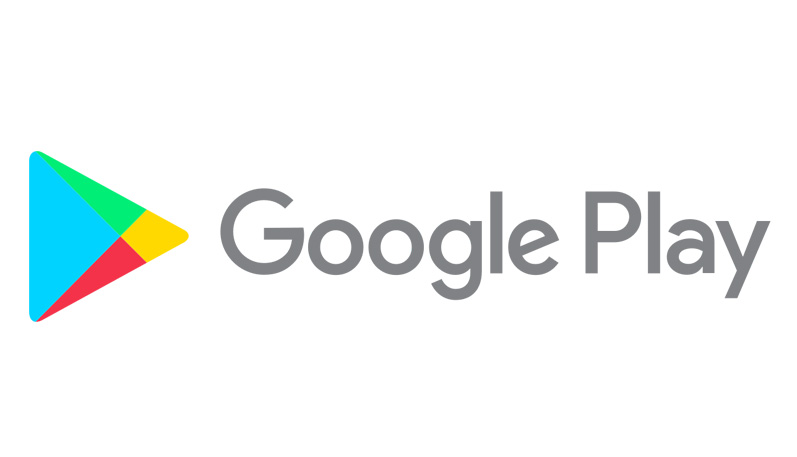 Recently I had the pleasure of dealing with Google's heavy handed approach to over-sweeping account terminations.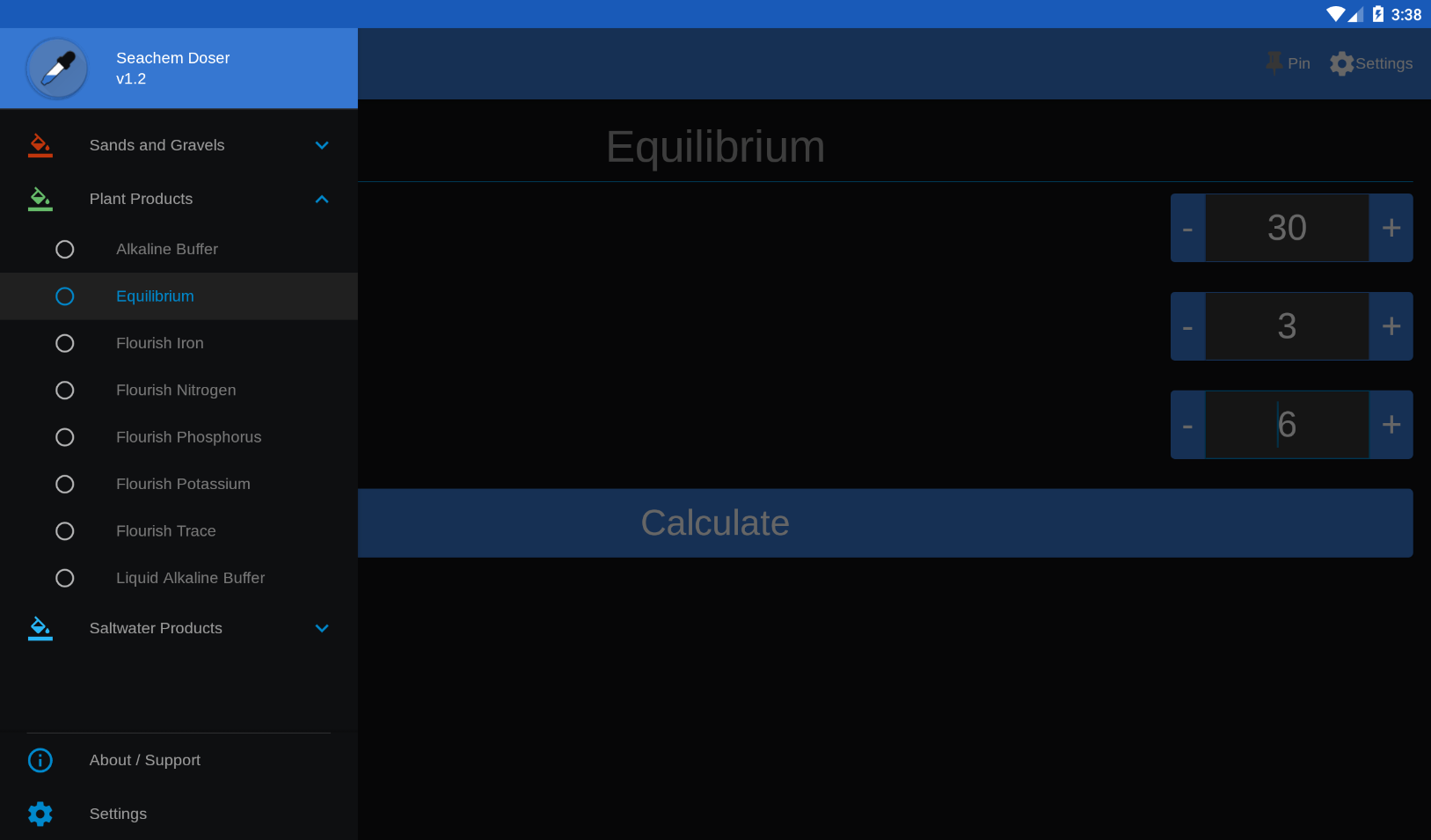 Seachem Doser 1.2 is now available on the Play Store.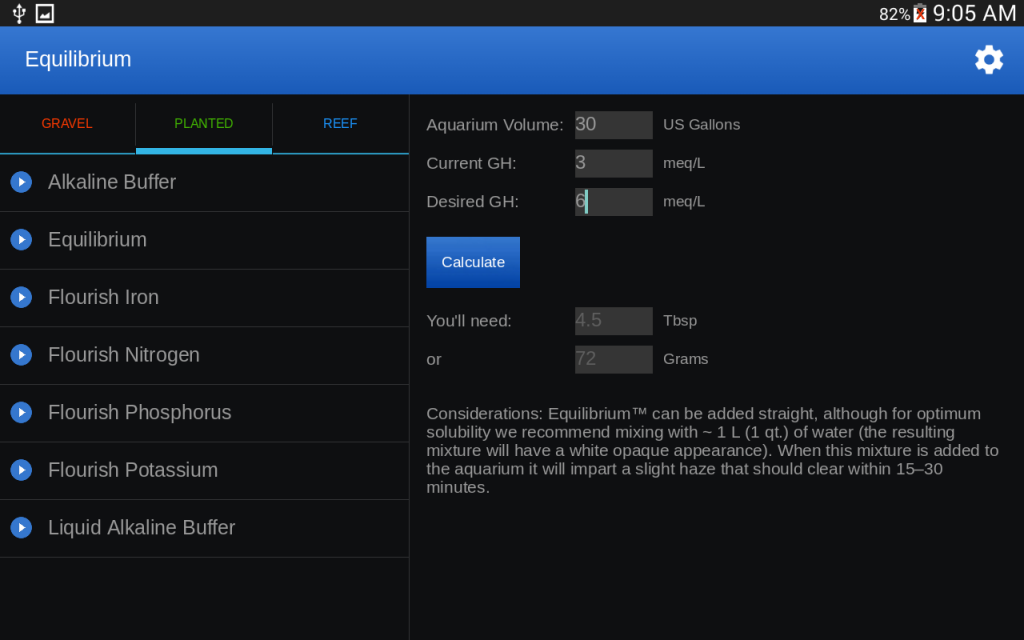 So I'm about 8 months late to posting this. Granted, I'm quite behind on posting a lot of developments (sleep deprivation puns). Anyway, Seachem Doser is an Android app that I developed a while ago that serves as a "dosage/quantity calculator" for various products Seachem offers.